Their Mission Is To Give Everything They Have For Us. Our Duty Is To Do Everything We Can For Them.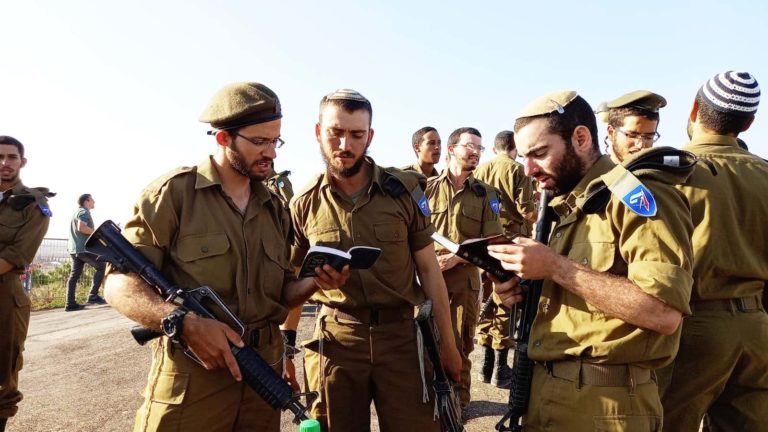 2016
Project to print and distribute Torah books throughout the IDF is launched
2018
The Shabbat and Holiday Learning Program is initiated
2020
The "Eishet Chayil" program for married couples is established
2023
Ten years of Tzalash and the start of the Tzalash: Pre-Army program for teenagers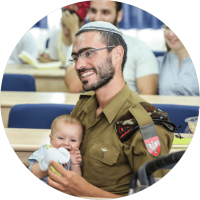 "Tzalash was there for my family so that I could be there for the Jewish people"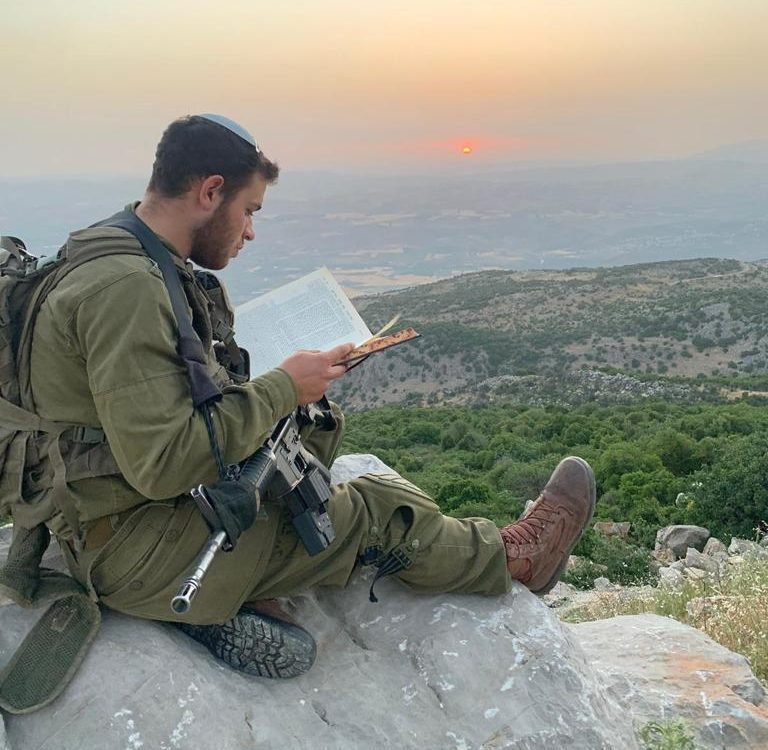 Our Vision
All soldiers in the IDF have the spiritual and emotional support that they need.
Our Mission
Protecting the Jewish people and the Land of Israel is a privilege and a mitzvah – but it can also be religiously challenging and emotionally taxing. Tzalash provides a comprehensive range of programs in order to assist soldiers in maintaining their religious commitment and emotional well-being throughout the duration of their military service.
Shabbat / Chagim Learning Programs
Mishnayot, Gemarot and Other Torah Books Printed and Distributed
Shabbat / Chagim Learning Programs
Mishnayot, Gemarot and Other Torah Books Printed and Distributed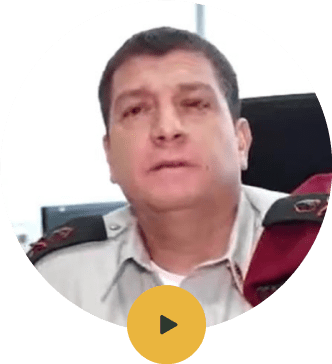 "I wish more people would follow in Tzalash's path which strengthens the IDF's operational units."
Major General Aharon Haliva
Commander of IDF Operations Directorate
Tzalash - Spiritual and Emotional Support for IDF Soldiers