Tzalash runs informal-educational programs for 11th-12th graders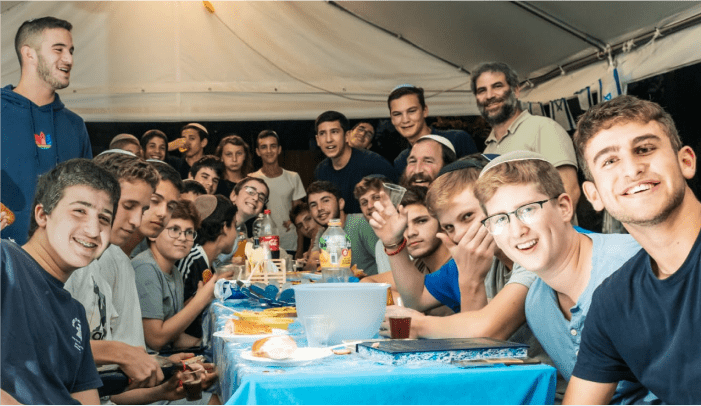 Utilizing the experience and expertise that we have gleaned from 10 years of working with soldiers, Tzalash has embarked on a new initiative of informal education for teenagers. This pilot program, currently taking place in Ra'anana, is intended to educate and inspire these young men during the critical years before they choose how they want to serve in the IDF. Program highlights include weekly Torah classes, inspirational kumsitzs, and youth minyanim. There are approximately 200 young adults currently benefiting from this program. We intended to expand this program to other cities in the near future.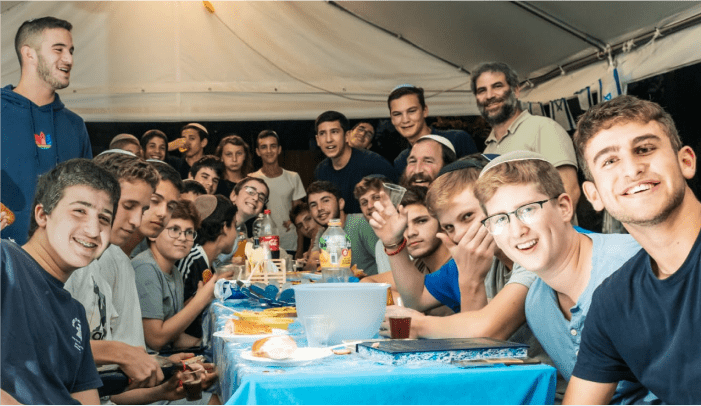 My son participates in the Tzalash programs and they have impacted him more than anything else! Rav Peretz might be the happiest person my son has ever met and when he sees that level simcha it inspires my son to want to learn Torah and connect more to his Judaism.
Rina // mother of Eitan


These last few years before the army are critical for building a foundation of commitment and willingness to sacrifice for Judaism and the Jewish people.
The Tzalash program is giving my son and his friends these foundations!
Dani
//
father of Benjie
Strengthening And Inspiring The Soldiers Wherever They Are